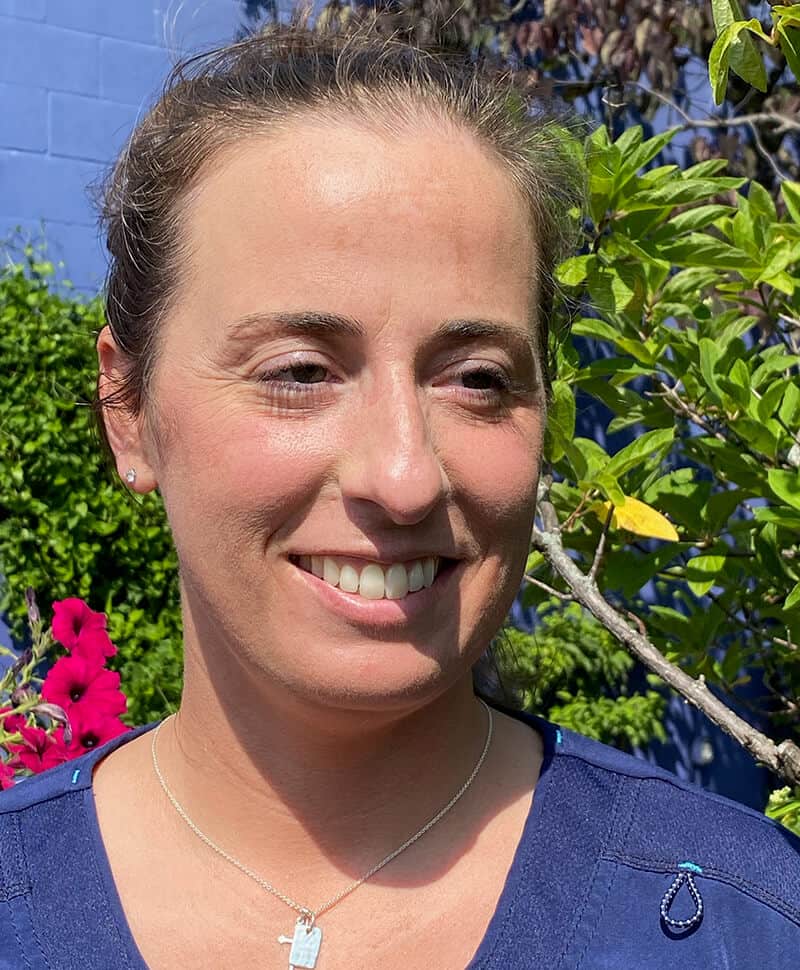 When you call into the office, I will usually be the friendly voice who answers your call! I'll help you with scheduling, paperwork, and will be able to answer many of your questions.
I genuinely enjoy working at Erie Audiology because I love seeing patient's smiling faces after they are done with their appointment. Drs. Allison Keenan and
Eliana Dobres are an absolute pleasure to work with. I feel that we have a calm, nice environment in our office that makes for a pleasant work day. My cohort Eileen is the best co-worker I have ever had.
Erie Audiology is truly an excellent business for your hearing needs!!!
To benefit from quality hearing healthcare services, schedule an appointment by calling Erie Audiology at
(814) 833-9533
or
click here
to contact us today!