Hearing Aid Services to Fit Your Needs
If you have been advised to use hearing aids, the audiologist will assist you in selecting the most appropriate instruments for your communication needs at work, school, family or social events, and within your financial means.
Hearing aids come in a range of technological capabilities, designs, and prices.
The audiologist will also consider any unique circumstances which could affect a patient's easy use of the devices, such as low vision, manual dexterity problems, poor memory or unusual ear anatomy from hereditary or surgical causes.
During this phase of the evaluation, the patient will have the opportunity to listen to the recommended hearing aids, and to discuss any questions or concerns they may have about the fitting or adjustment period.
When costs are a concern, several financing options may be considered. We also work with most hearing aid insurance benefit plans, as well as Worker Compensation claims and are happy to assist our patients with claim filing.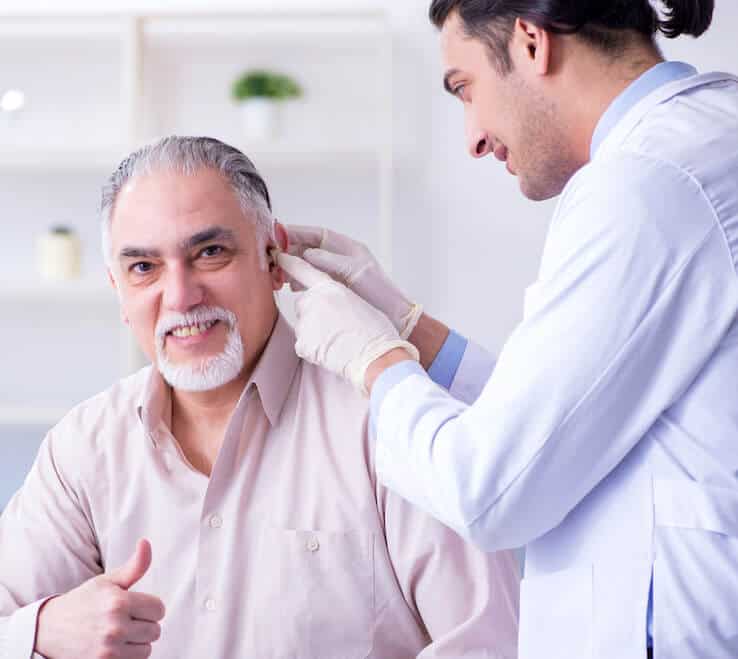 Once hearing aids have been selected and ordered for you, a fitting appointment will be scheduled, typically within 1 to 2 weeks. At that time, the audiologist will program your hearing aids, based on a prescription, to meet your hearing needs.
You will be given information and demonstrations explaining:
How to use the devices
How to put them in the ear
How to remove them properly
How to change batteries
How to care for and clean them
We highly recommend that you invite a family member or friend to come with you to the hearing aid fitting appointment to help remember all the information that is given and to be a support to you. And please remember to bring your glasses to this appointment!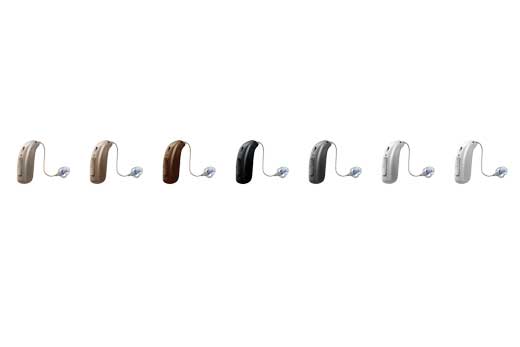 When you put the hearing aids in for the first time, you may have different emotions about the sounds you hear. This is normal and to be expected. The goal of the hearing aid is to make everyday sounds audible and comfortable, but the sound you hear should be clear and pleasant.
We use a very successful approach of gradually re-introducing sounds to new hearing aid patients or for patients that we have identified as having been previously under-amplified. This is generally accomplished over a period of several weeks, which includes several follow up visits for fine tuning and adjusting the hearing aids.
Keep in mind that it may take some time to get used to the sounds you were missing, and by working closely with your audiologist, you will get the best possible benefit from your new hearing aids.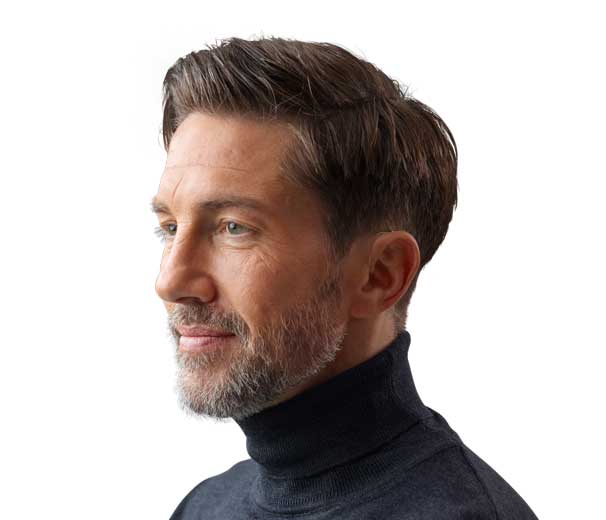 To benefit from quality hearing healthcare services, schedule an appointment by calling Erie Audiology at
(814) 833-9533
or
click here
to contact us today!