Our mission at Erie Audiology, Inc. is to reconnect people through the diagnosis and management of hearing loss and tinnitus, and by implementing effective hearing conservation strategies. We extend our services to all those who are ready to take the next steps toward enhancing their quality of life through improved hearing and tinnitus management. There is a world to hear, and we want you to feel part of it.
What Erie Audiology, Inc. means to us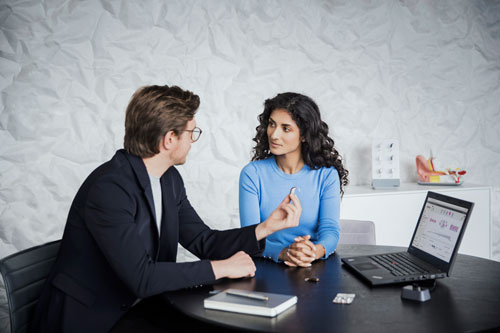 Our core values are constant: We make integrity, honesty in decision-making, and accountability central to everything we do. We are wholly committed to providing you with exceptional hearing health care and enhancing your quality of life.
Our staff is highly skilled and knowledgeable, boasting decades of combined university education with practical expertise.
As the original provider of hearing healthcare services in the region since the 1960s, Erie Audiology has provided comprehensive hearing healthcare services to Erie county and surrounding areas, including Crawford, Warren and Venango counties, as well as to patients from neighboring Ohio and New York communities.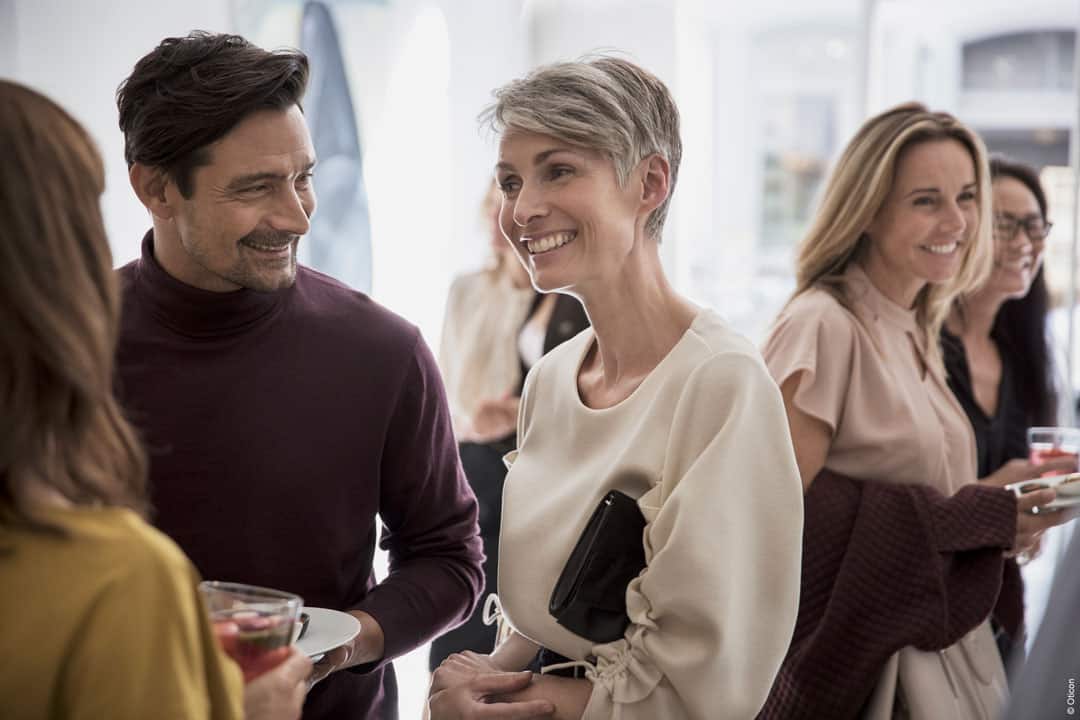 What Erie Audiology, Inc. means to us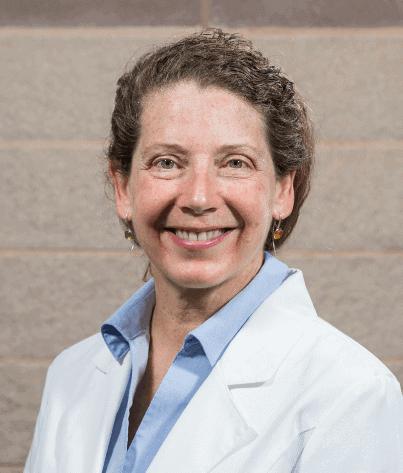 Dr. Allison Keenan, Au.D., F.A.A.A., A.D.A.
It has been a genuine privilege to provide hearing healthcare services to the many individuals that I have cared for here in Erie. I have found over the eighteen years of owning this practice that the people of Erie and surrounding communities have been highly supportive and appreciative of the unique approach and personalized level of care that we strive to provide. The professional team that we have developed is a true pleasure to work with, and I have nothing but admiration for the many ways they endeavor to ensure that our patients are cared for in a skilled and caring manner.
Meet Dr. Keenan
With other local hearing care services bidding for your attention, you might ask yourself, "Why Erie Audiology? What makes them different?" We think that you have much to gain from obtaining your hearing health care services from the state licensed audiologists and staff of Erie Audiology and believe that our level of care sets us apart from other providers.
Our team consists of highly trained doctors of audiology and dedicated, caring clinical and office staff, all who have devoted their time and studies to ensure that our patients receive the best possible care. We take a holistic view of your hearing health by looking at the whole you – the social, recreational, academic or professional elements of your lifestyle, your specific communication requirements, and of course your relevant health history and issues - because hearing loss impacts more than just your ears.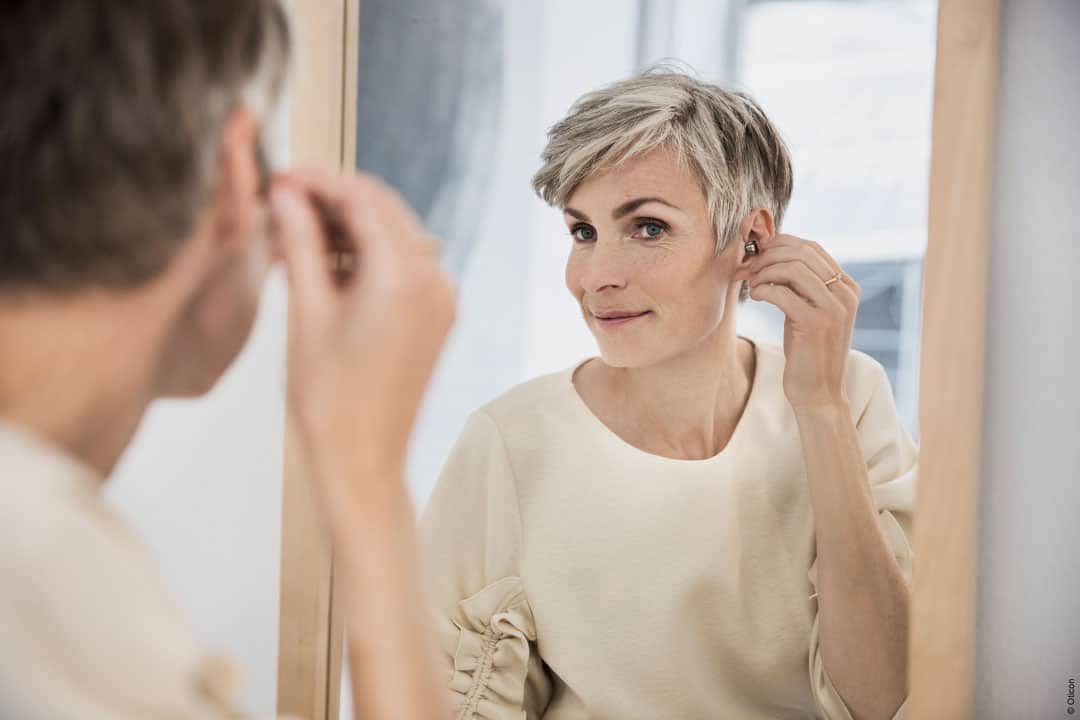 To benefit from quality hearing healthcare services, schedule an appointment by calling Erie Audiology at
(814) 833-9533
or
click here
to contact us today!